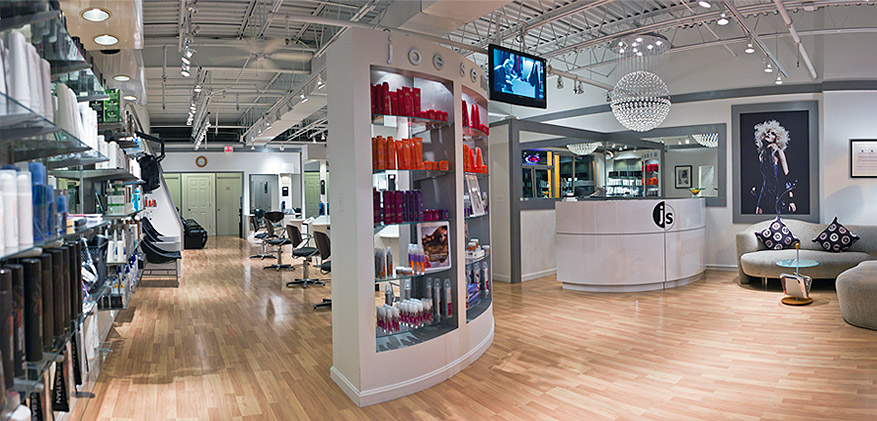 Hello Everyone!
We have been working hard together to get everything into place for the salon opening. With so many restrictions and schedules that needed to be adjusted, we will officially be opening on Tuesday June 2nd! Please go to www.joeseminarasalon.com to book your appointment. Please wait for a confirmation email to confirm that your appointment is booked. Any appointments that were scheduled before this date will be canceled. We are excited to get back to the salon and see everyone!
Below are some of the guidelines to ensure the safety of our clients and staff, please read before your scheduled appointment.
Everyone needs to have their own mask on prior to entering the salon. Please make sure that the mask has ear loops so we can work on your hair. They will have to be worn for the full service. No mask, no service, no excuses.
No group appointments with friends or family. One client per stylist.
There will be no waiting area for the time being. Once you get to the salon we ask that you text your stylist and wait in your car until your service. If you do not have your stylist number it will be visible at your arrival. Please send a text with your first and last name notifying them that you have arrived. It is likely that the stylist will not reply back, however they will come out and wave you down when ready so please make sure you are visible, and park in the front if spots are available. Please allow for additional time past your scheduled service as we will be sanitizing before and after each service.
We will no longer have a public beverage station and magazines available.
For the safety of our client and staff to avoid the spread of germs at this time all blowdry services are suspended. This includes keratin treatments. This is also to ensure we have additional time to sanitize in between services and get everyone back in as soon as possible keeping our clients and staff safe over the next couple of weeks.
All wax services are suspended until further notice.
Due to extended time, additional products may be needed and prices are subject to change. Your stylist will be able to provide you with that information at time of service.
If you have any symptoms or feel sick or have been in contact with anyone who has been sick please call and reschedule your appointment.
If you have any questions, don't hesitate to email or call us. If you do call and no one answer, please leave a detail voicemail with your name and phone number and allow up to 24 business hours for your call to be returned as we have limited staff.
Email: Joeseminarasalon@yahoo.com
Phone Number: 781-331-6170
Thank you!
Joe Seminara Salon